In these courses, you will learn highly valuable content, tools, amazing mental downloads to create powerful, positive changes. These techniques are backed by neuroscience and are highly proven as effective.
"Wow! I cant remember a time when I felt so much in control of my life. Thanks so much!
- Alicia Weber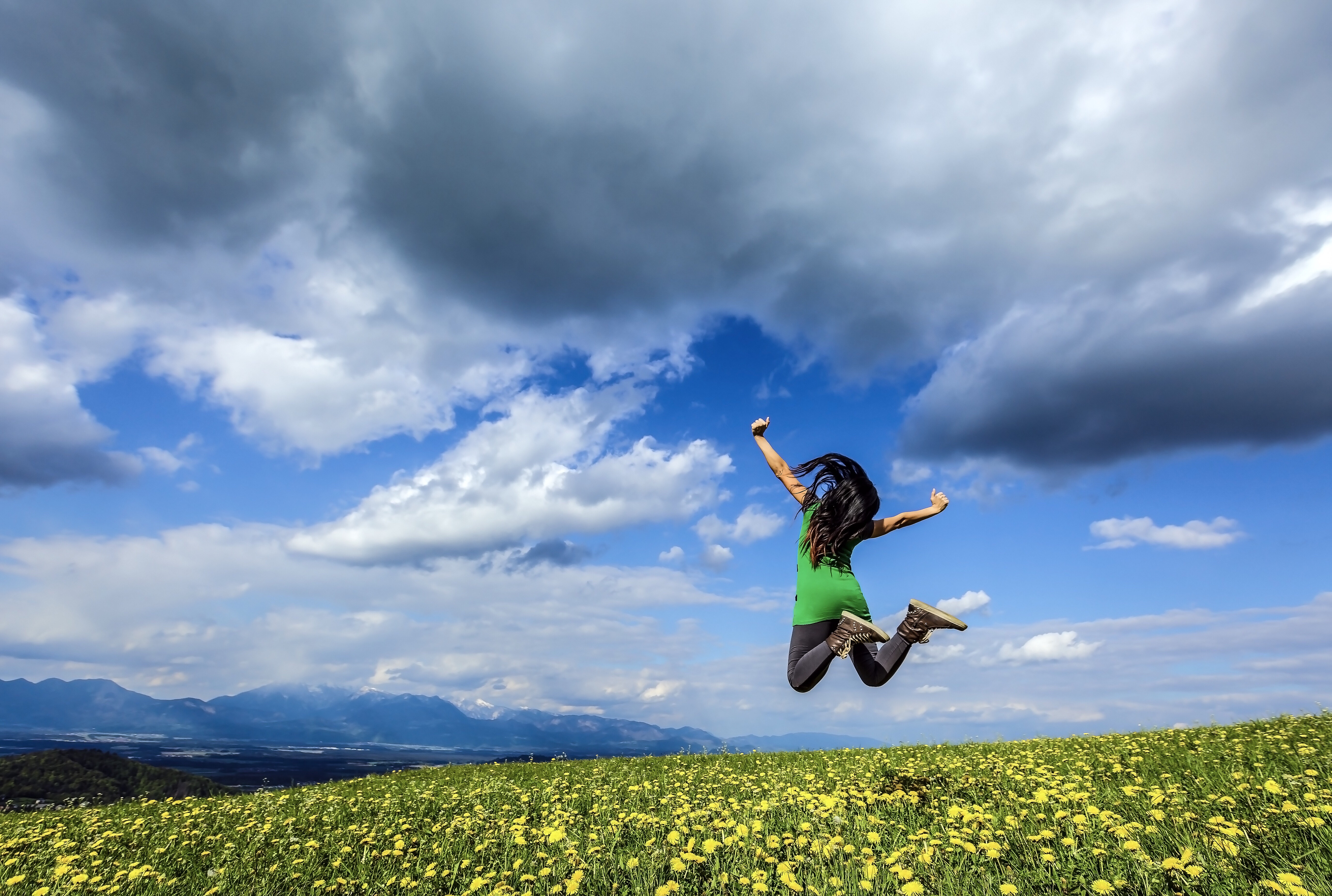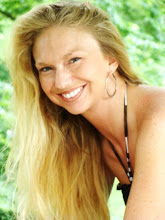 Hi, I'm Nicole Jeffries
I'm a certified and 3-Time award winning hypnotist who specializes in helping others to empower themselves in creating powerful changes.